Welcome to Scott Wealth Planning, LLC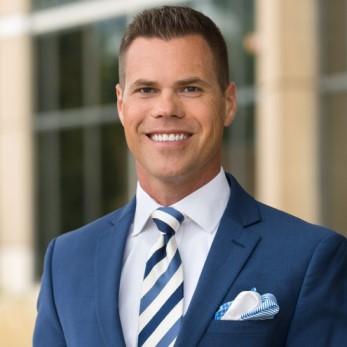 Scott Wealth Planning is a team of experienced and credentialed financial advisors and client service professionals that are focused on providing excellent service and valuable solutions for clients. We enjoy engaging with our clients with frequent communication to assist with the onboarding process for new clients and ongoing service for existing clients. Our team leverages the resources and strength of Principal®, a member of the FORTUNE 500®, to deliver a broad set of solutions in a unique and customized way.

---
Planning for Individuals and Families
A financial professional adds value to a financial plan by discussing important topics and identifying solutions that can help clients accomplish their goals. We offer comprehensive financial planning services, including wealth management, retirement income strategies, and estate planning. We utilize a carefully constructed process that guides clients through their various life stages. Our highly innovative software helps to identify client needs, wants, and wishes, and offer ideas to help clients measure their probability of success for accomplishment. Financial planning starts with an initial conversation to begin the following process:
Review your current financial program
Identify and discuss your financial goals
Develop a customized financial analysis with written recommendations and action items to help achieve goals and improve probability of success
---
Planning for Business Owners and Executives
We offer a comprehensive suite of solutions to help business owners provide benefit programs to recruit, reward, and retain key employees. Our consultation includes plan design, implementation, and employee communication for qualified and nonqualified plans. We specialize in working with:
Qualified plans, including 401(k) and 403(b) plans, and ESOPs
Nonqualified plans, including 409A, 457(b), and 457(f) deferred compensation plans, and 162 bonus plans
Defined benefit plans including cash balance plans
We also provide exit planning services to assist business owners with the transition of their ownership, and investment management and estate planning for the net proceeds to be consistent with their personal financial plan. The planning process for business owners and executives starts with an initial conversation to review current programs to determine if these programs can accomplish their goals.
Please contact us to schedule a meeting. We look forward to working with you.
.